Launchpad.
Videomaster NFTs!

Launchpad.
SCHMECKLES VS YOU!
Spotlight.
The best of the XRPL.
Why nftmaster?
Bulk signing
The nftmaster bulk signing desktop application (open-source) allows creators to bulk sign transactions (e.g. mint and offers) in a secure manner.
View
Whitelists
Whitelists allow creators to restrict access of purchasing NFTs only to approved wallets.
Create
Launch pad
The nftmaster launch pad program provides projects to extra exposure to the community as well as additional technical support for minting, creating offers, and IOU swaps.
Apply
Multimedia minting
Don't let file types stop you from minting NFTs on the XRP ledger. nftmaster allows creators to mint images, videos and audio.
Mint
Offer manager
Manage all your sell offers and buy offers for NFTs on the XRP ledger in one place.
View
Geographic pinning
Add longitude and latitude to your NFTs to allow people to discover them geographically.
Mint
XRPL grant recipient
Wave 2
The Ripple XRPL Grants program funds software development around building technical standards and solutions to help grow the XRP ledger community.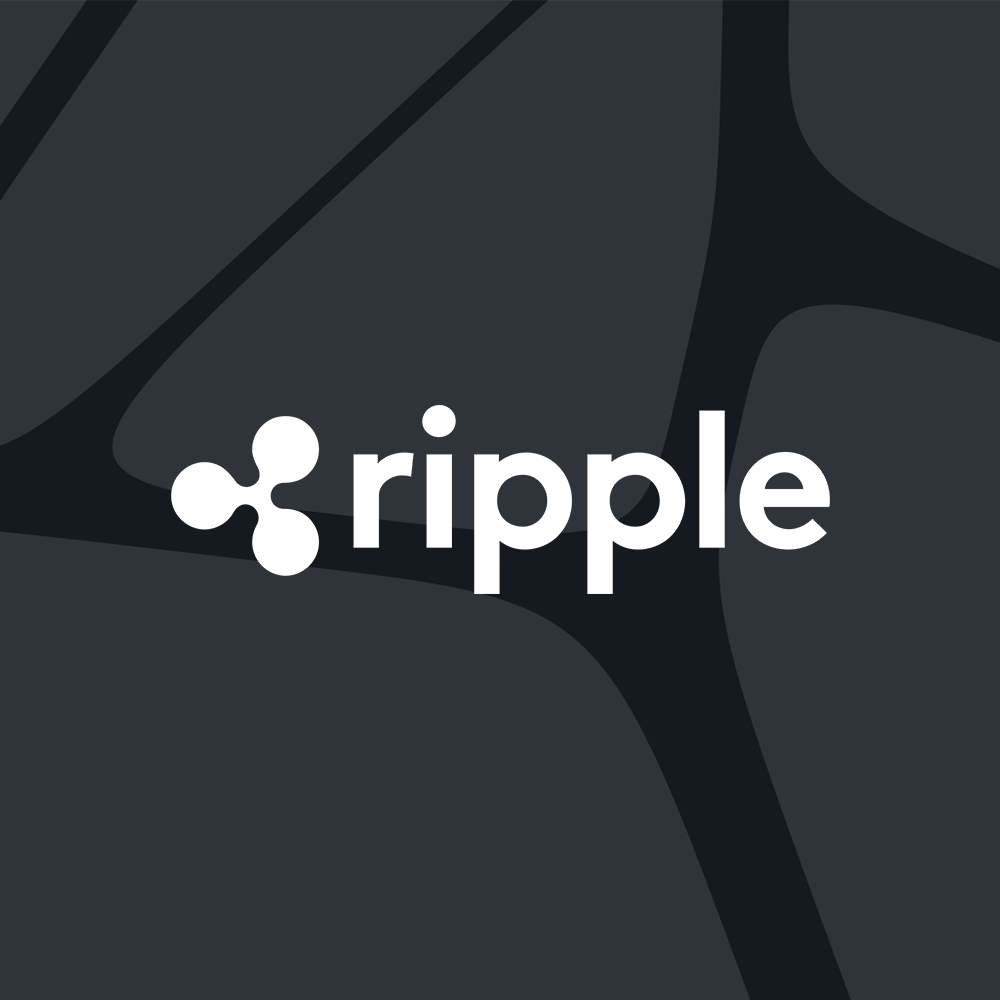 Ripple creator fund recipient
Wave 2
Ripple's Creator Fund is a $250M commitment to help creators bring their NFT projects to market on the XRP Ledger.