The first XRP

NFT marketplace

Buy, Mint and

Sell on nftmaster

Join our beta to be one of the first creators to get
access to NFTMASTER.
Why nftmaster?
Easy to use
Nftmaster makes it super easy to purchase NFTS.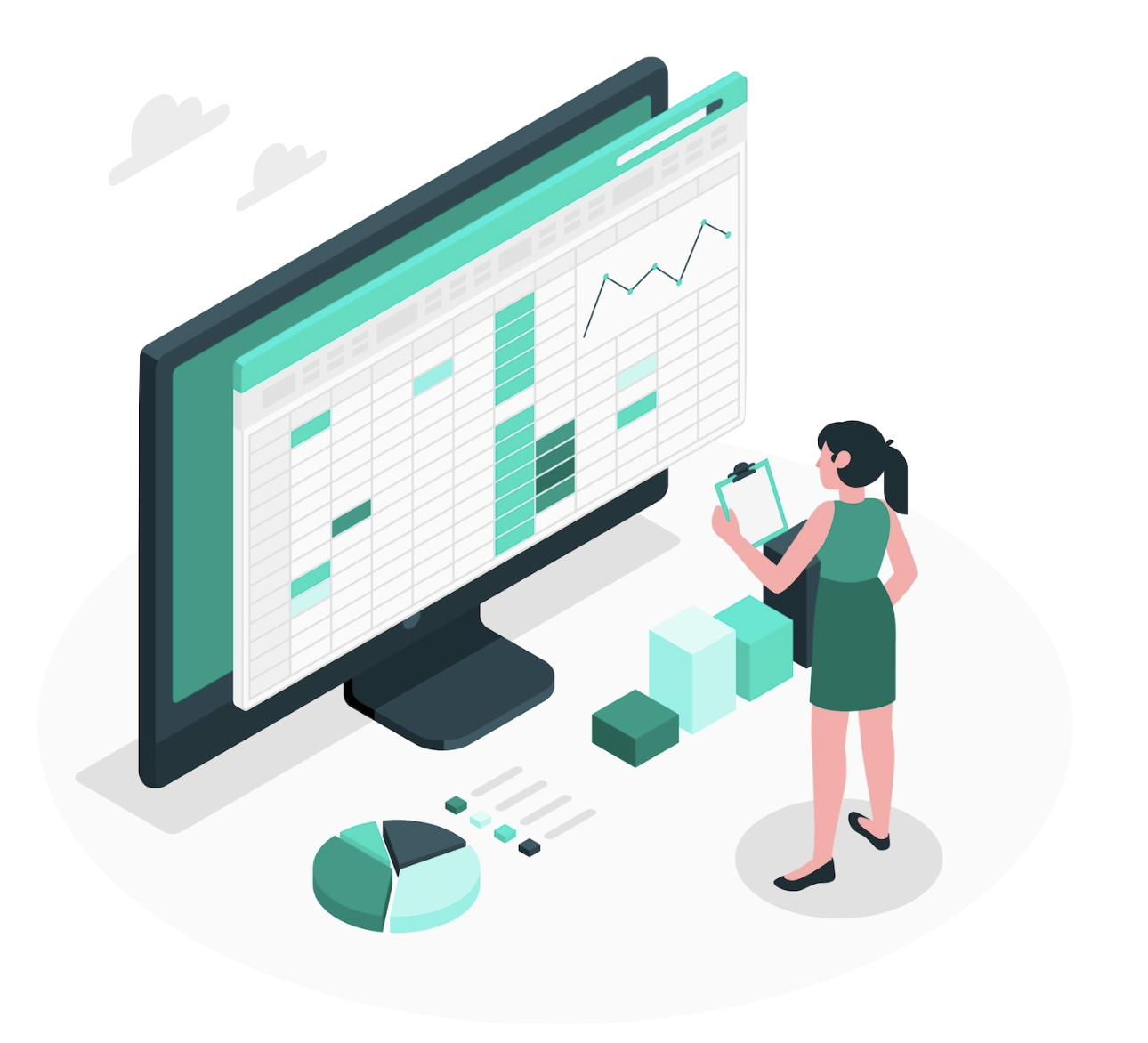 Advanced features
We take full advantage of all the features offered in XLS-20 on XRPL.
Support
Find the answers to your question by visiting our Support Center, watching our tutorial videos or reaching out to us by email.
Web3 on XRP
Join other creators on the same journey.
How to get started
1. Create a XUMM wallet
2. Fund it with XRP
3. Connect your wallet!
We're Just Getting Started
The nftmaster roadmap outlines groundbreaking new developments for NFTs on XRPL.
Closed beta release

Public beta release

Marketplace released to the public

Buy, mint and sell NFTs!

Location based NFTs using XLS-20D

NFT memberships

Get access to exclusive creator content!
Ripple Grant Recipient
We're excited to announce that nftmaster is a recipient of the XRPL Grants program!